Japanese


YOULUCK > Our Potters > Tomoyuki Nakajima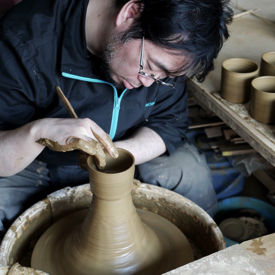 Tomoyuki Nakajima
Born in Gunma, moved to Hokkaido in 1982
Completed Master course of Kurashiki University of Science and Arts
Part time professor of Doto University
First solo exhibition in Hokkaido
First solo exhibition in Tokyo
His speciality is "BIZEN", traditional method which is famous for earthy texture and primitive color of clay. He arranges it to fit with our modern life style. Very light and smooth surface coated with transparent glaze.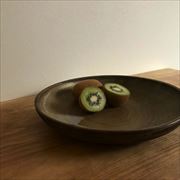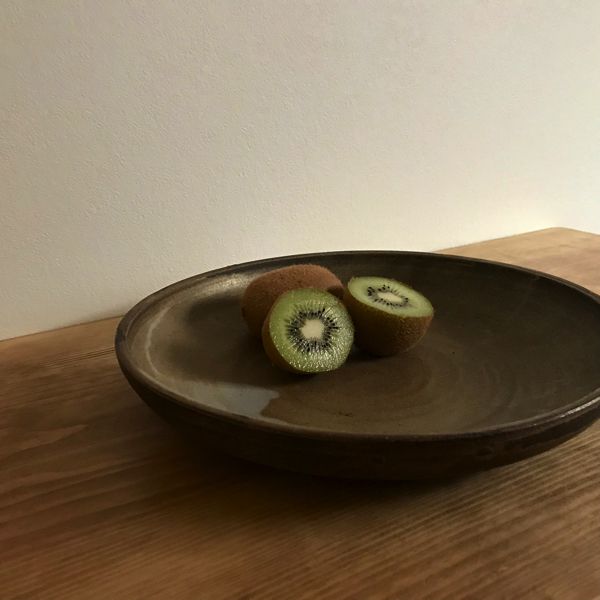 Tomoyuki Nakajima Transparent glaze 24cm bowl
Diameter 24cm Height 4.5cm
JPY 5,500
Very simple and chic bronze color. Smooth surface is coated with transparent glaze. Suitable for pasta, salad, or fruits bowl.