Japanese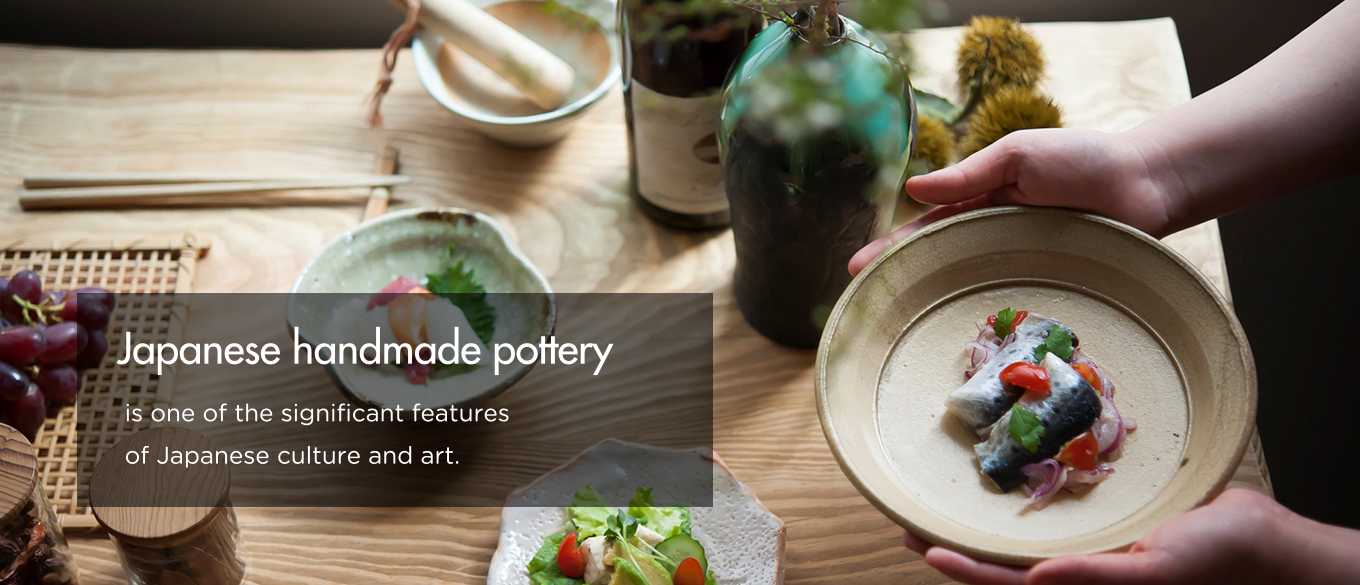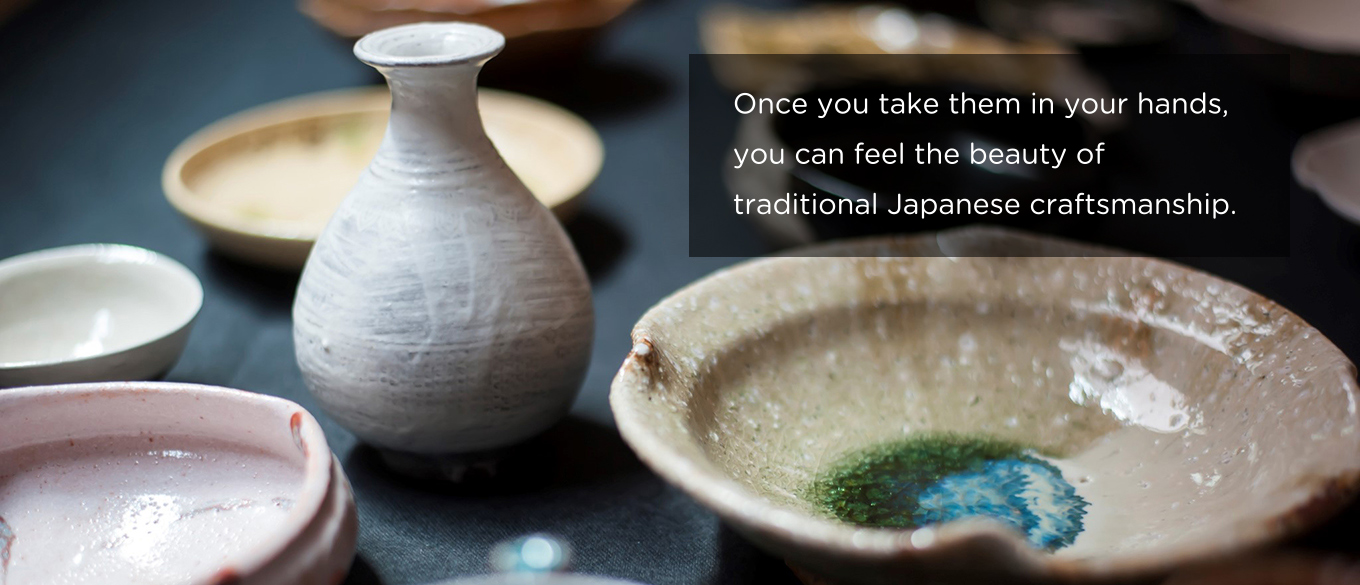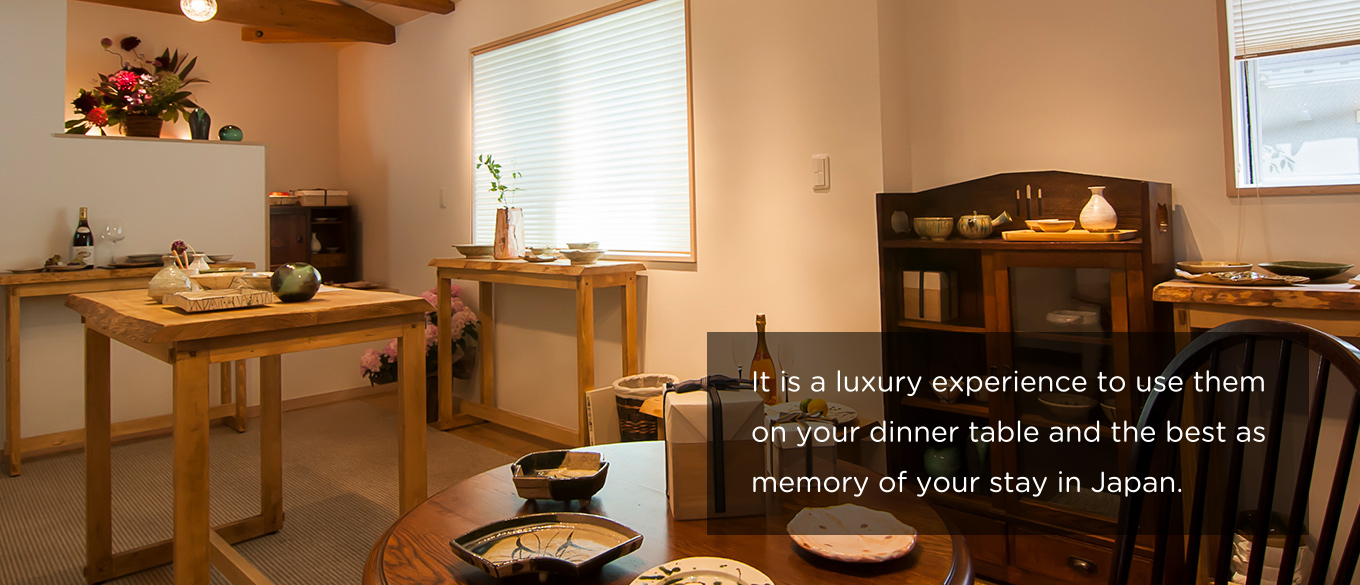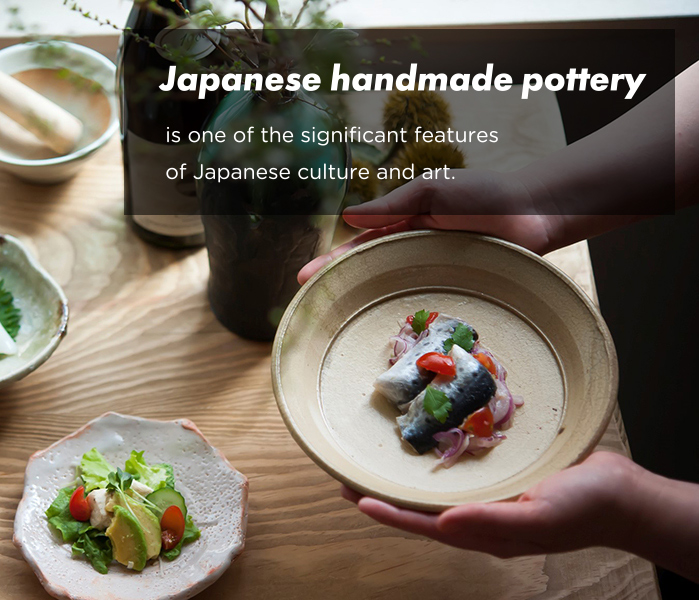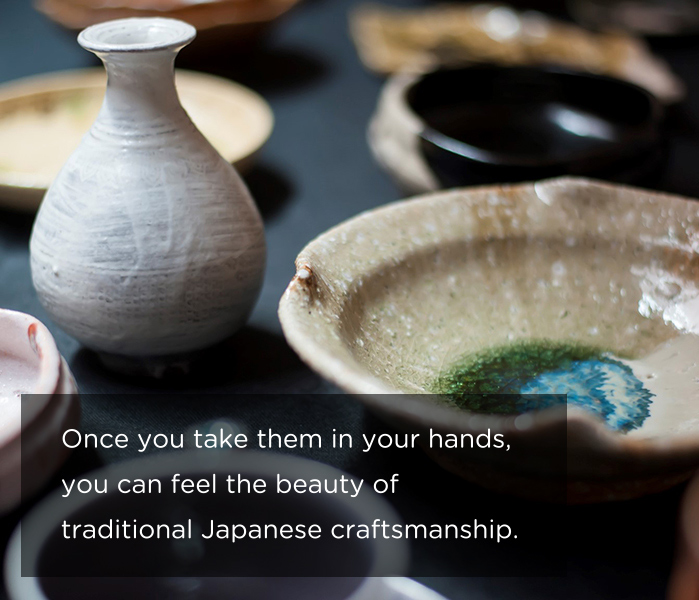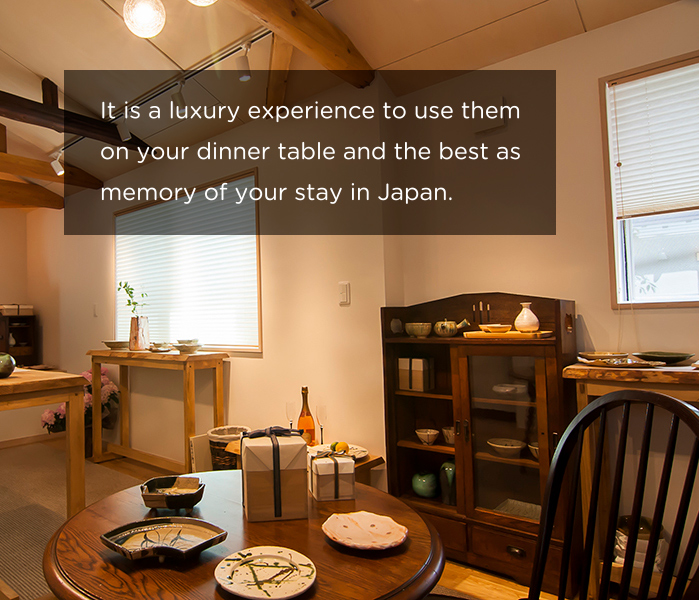 Mar 16, 2020
Cherry blossoms stars to bloom and spring seems to come already. Let's enjoy seasonal fish and vegetables with handmade pottery! All the pieces are made by Shinya Matsunaga. His works are fine and elegant and also very useful in daily life. I know it because I use them almost every day at home!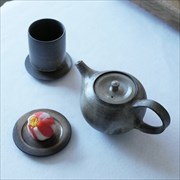 Feb 21, 2020
We have solo exhibition of Tomoyuki Nakajima from 5th March to 9th March. His pottery is arranged to be modern to match with our life style, yet still remains earthy texture. He will stay at our garelly every day during the exhibition. Please visit us and enjoy listening to his story.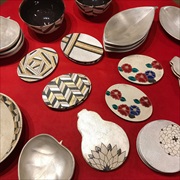 Feb 4, 2020
Gold and silver dishes are not only gorgeous but also can be modern and stylish. Japanese motif will add exotic touch to your table.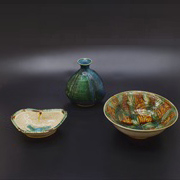 Jan 28, 2020
We have an exhibition of Tomomi Eguchi from 06 Feb to 11 Feb. His signature pieces are simple tricolor pottery. Please stop by and find your favorite one !
Kagurazaka YOULUCK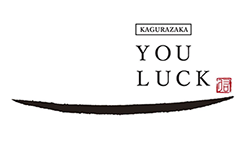 2F, 2-10 Kagurazaka, Shinjuku-ku, Tokyo 162-0825, Japan
TEL: (+81)3-6228-1178
OPEN
11:30-19:00 (GMT+9 Tokyo local time)
11:30-18:00(Sat & Sun)
Close on Tuesday and Wednesday
YOULUCK is a Japanese Handmade Pottery shop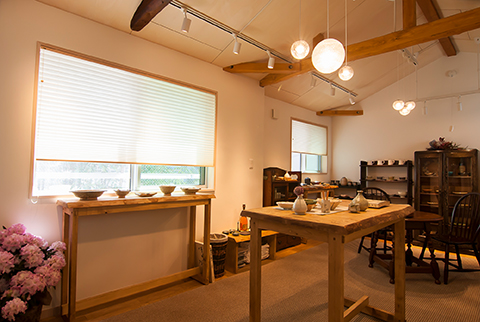 Most of our art pieces are fired in wood-fired oven and each one of them has unique character. Glazed, painted, primitively fired, various kinds of art pieces are waiting for you at Kagurazaka, where good old Japanese atmosphere still remains.