Japanese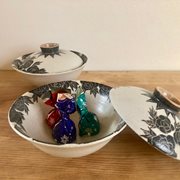 Jan 15, 2021
Notice of change of business hour
Due to the Declaration of State of Emergency announced in Tokyo, our closing time is now changed to at 17 pm including Saturday, Sunday, and public holidays. We are all having a hard time again, however, we believe in hope and our lives go back to normal soon. Everyone please stay safe and healthy.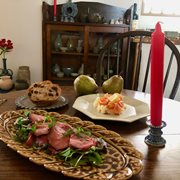 Dec 22, 2020
Year-end and New Year Holidays
・Close: 29 December 〜 1 January
・12pm~17pm open: 2-4 January

Season's Greeting from YOULUCK ! May your holidays be filled with joy and happiness!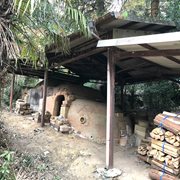 Nov 30, 2020
We visited MASHIKO, the largest area near Tokyo where young craftsmen are challenging new style of art. The wood fired kiln in the picture is 100 years old (!) but still produces art pieces amazingly.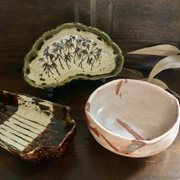 Sep 29, 2020
・Ryutobou exhibition / 1st Oct (Thu)〜11th Oct (Sun)
・Shinya Matsunaga solo exhibition / 15th Oct(Thu)〜25th Oct(Sun)
Autumn is a beautiful season for enjoying Art!
Kagurazaka YOULUCK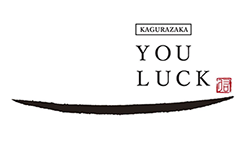 2F, 2-10 Kagurazaka, Shinjuku-ku, Tokyo 162-0825, Japan
TEL: (+81)3-6228-1178
OPEN
11:30-19:00 (GMT+9 Tokyo local time)
11:30-18:00(Sat & Sun)
Close on Tuesday and Wednesday
YOULUCK is a Japanese Handmade Pottery shop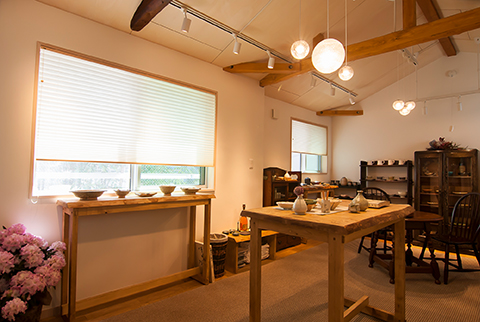 Most of our art pieces are fired in wood-fired oven and each one of them has unique character. Glazed, painted, primitively fired, various kinds of art pieces are waiting for you at Kagurazaka, where good old Japanese atmosphere still remains.