Japanese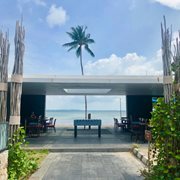 Jul 21, 2021
-Notice of Summer Holidays-
Please note we will close on below Mondays in July and August in addition to our current shop closing days (every Tuesday and Wednesday). 26th July, 2nd, 9th, 16th, 23rd, & 30th of August We wish you everyone a wonderful Summer !!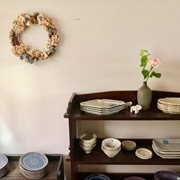 Jul 13, 2021
Due to the Declaration of the State of Emergency announced in Tokyo, our closing time is now at 18 PM on all business days. We take every possible precaution against COVID 19 for our dear customers to enjoy shopping with no worries. Please remember we are here to welcome you as always!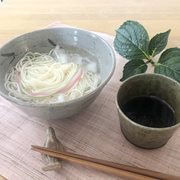 June 21, 2021
It's getting hot and humid in Japan. This is the best season to enjoy cold noodles! Small cup is originally for putting soup for noodles but you can also use it for ice cream or yogurt.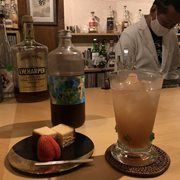 May 21, 2021
Our dear neighbor, Bar AHIRU-SHA is now serving hand drip coffee and craft cola instead of alcohol. Tokyo is still under emergent status and alcohol is prohibited, however, each shop is trying to make our lives as cheerful as possible. We wish we can go back to normal life soon.
Kagurazaka YOULUCK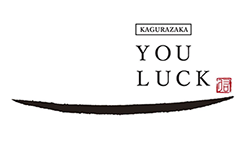 2F, 2-10 Kagurazaka, Shinjuku-ku, Tokyo 162-0825, Japan
TEL: (+81)3-6228-1178
OPEN
11:30-19:00 (GMT+9 Tokyo local time)
11:30-18:00(Sat & Sun)
Close on Tuesday and Wednesday
YOULUCK is a Japanese Handmade Pottery shop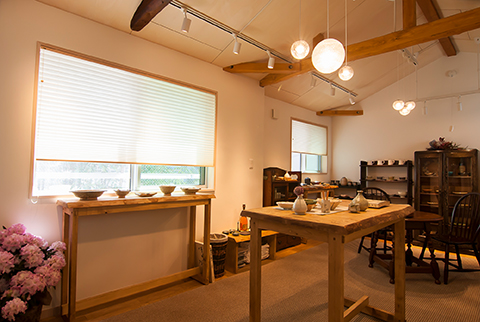 Most of our art pieces are fired in wood-fired oven and each one of them has unique character. Glazed, painted, primitively fired, various kinds of art pieces are waiting for you at Kagurazaka, where good old Japanese atmosphere still remains.