Japanese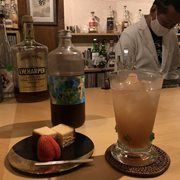 May 21, 2021
Our dear neighbor, Bar AHIRU-SHA is now serving hand drip coffee and craft cola instead of alcohol. Tokyo is still under emergent status and alcohol is prohibited, however, each shop is trying to make our lives as cheerful as possible. We wish we can go back to normal life soon.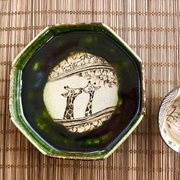 Apr 26, 2021
Jun Tanahashi Solo Exhibition
29th April(Thu)~9th May(Sun) 11:30~18:00(Close at 17:00 on the last day)
6th May(Thu)7th May(Fri)Store close
April 29, May 1~3 : Mr. Tanahashi will stay at our gallery

※Our shop is covered with anti-virus coating.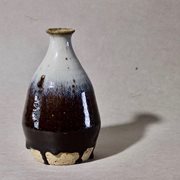 Mar 23, 2021
Notice of exhibition in March
Solo Exhibition of Masayuki Nakano -World of Traditional Karatsu Style Pottery-
25th March ~ 4th April
Mr. Nakano is an heir of one of the most famous potter families in Karatsu. Please visit us and find your favorite piece.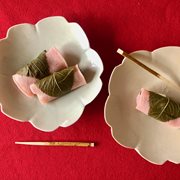 Mar 12, 2021
-Notice of change of shop closing time-

Due to the Declaration of the State of Emergency announced in Tokyo, we changed the shop closing time as at 18:00. We hope our daily life will get back to normal soon. Everybody, stay safe and healthy !
Kagurazaka YOULUCK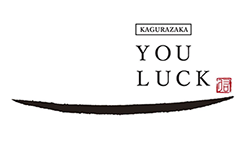 2F, 2-10 Kagurazaka, Shinjuku-ku, Tokyo 162-0825, Japan
TEL: (+81)3-6228-1178
OPEN
11:30-19:00 (GMT+9 Tokyo local time)
11:30-18:00(Sat & Sun)
Close on Tuesday and Wednesday
YOULUCK is a Japanese Handmade Pottery shop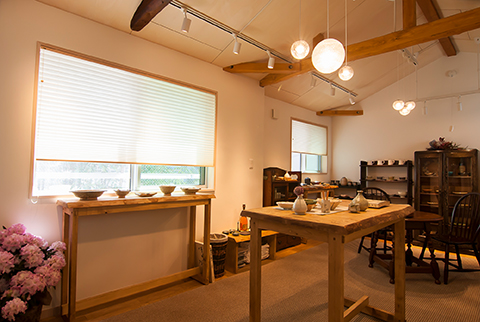 Most of our art pieces are fired in wood-fired oven and each one of them has unique character. Glazed, painted, primitively fired, various kinds of art pieces are waiting for you at Kagurazaka, where good old Japanese atmosphere still remains.