Japanese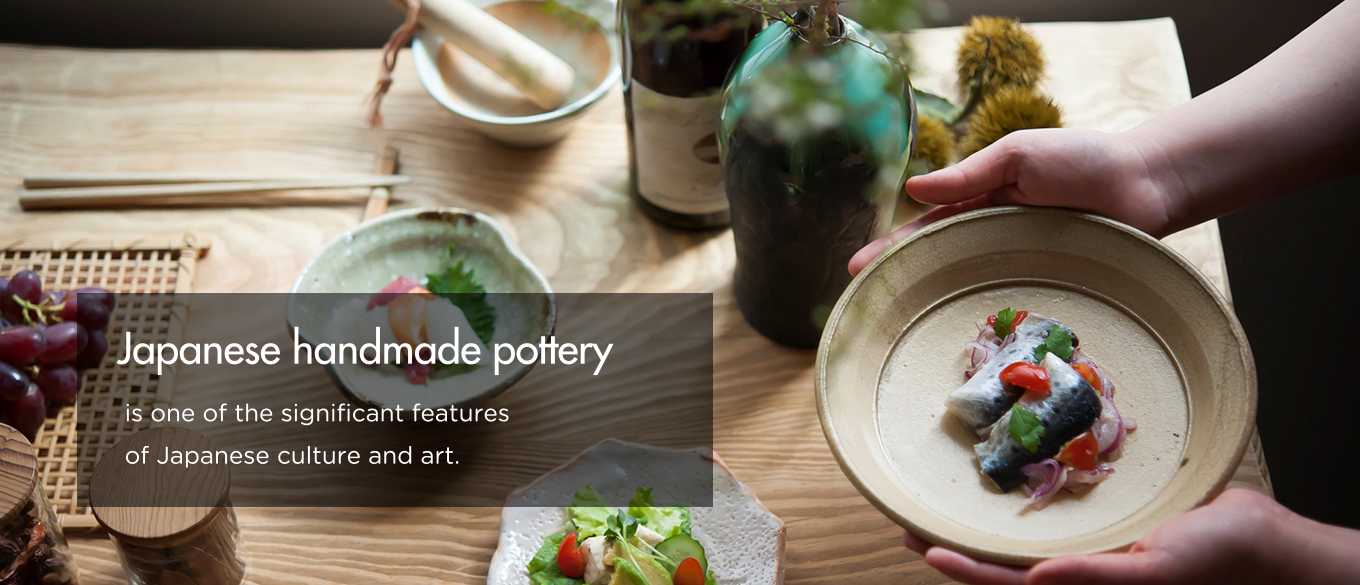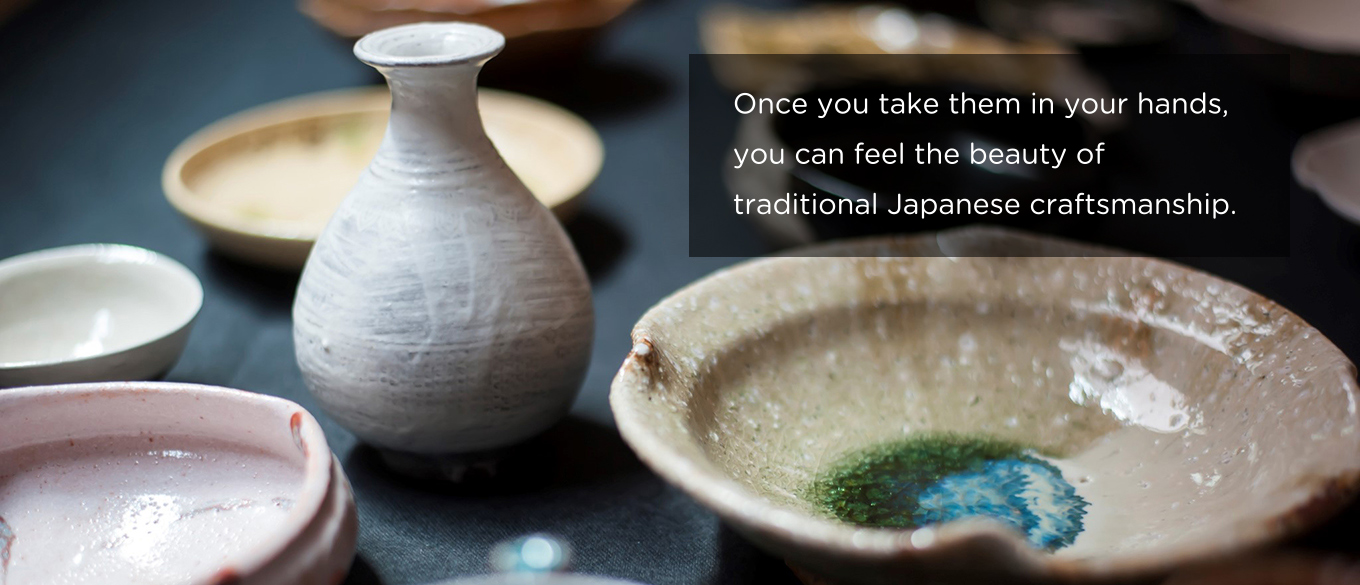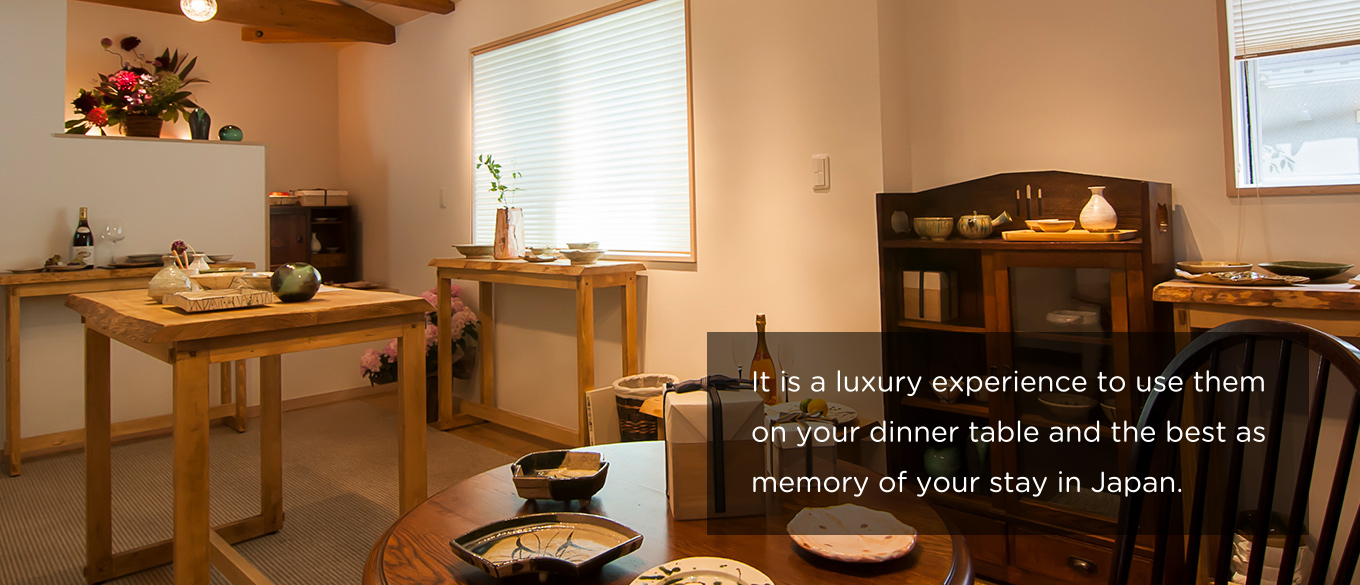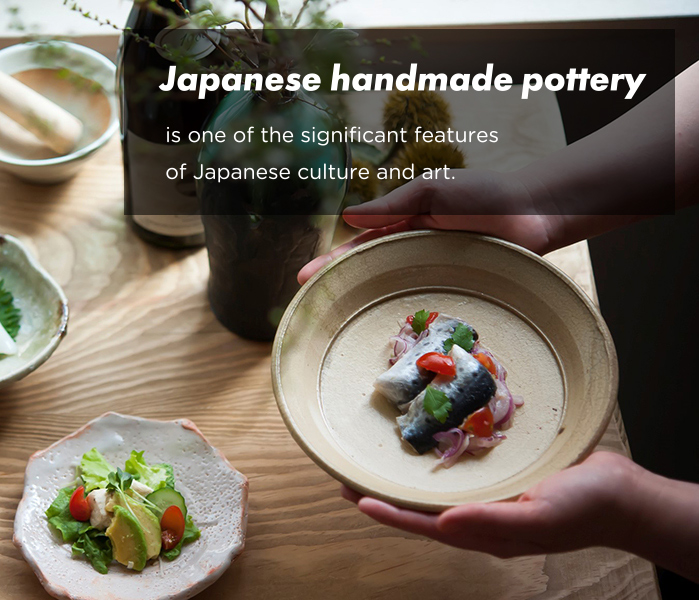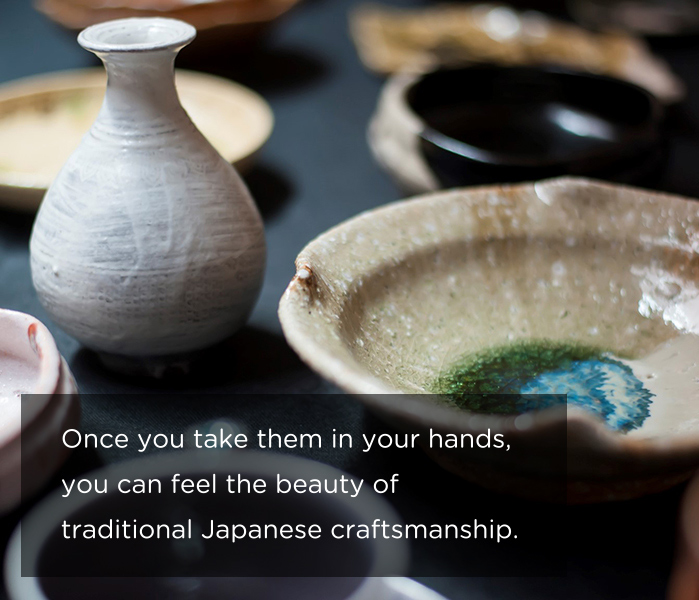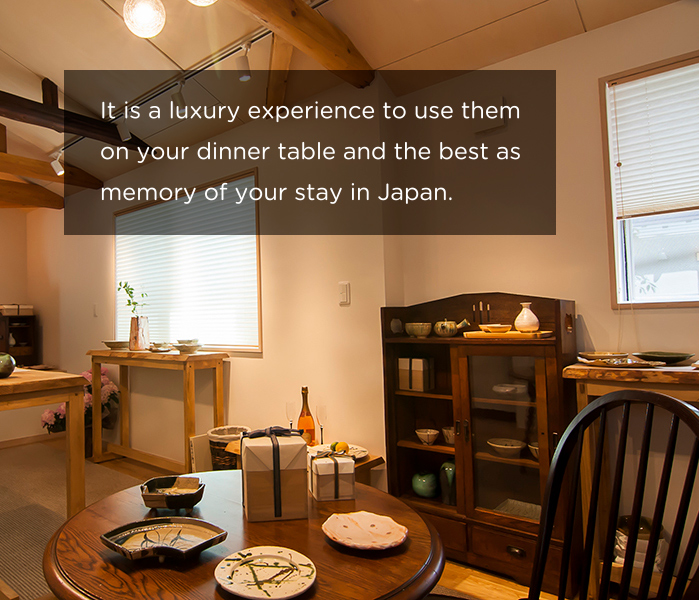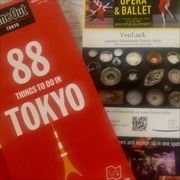 July 9, 2019
Our shop is posted at the map of "88 things to do in TOKYO" issued by Time Out! It is our pleasure to introduce Japanese pottery to foreign tourists. Also we enjoy interacting with our customers who show interests and appreciation to the Japanese craft.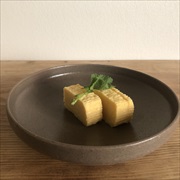 Jun 17, 2019
We never get tired of the ultimate simplicity. For seasonal fruits or daily dish, you can use this chic bowl throughout a year.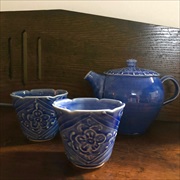 Jun 4, 2019
Delicate flower patterns on the surface look like icing on a decoration cake. This romantic tea set will make your tea time sweeter. Good not only for English tea, but also for Japanese or Chinese tea.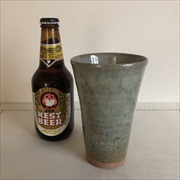 May 17, 2019
After a long day in early summer, cold beer after hot shower is the most refreshing thing! This beer mug is made in a traditional pottery method but also arranged to match with our modern life.
Kagurazaka YOULUCK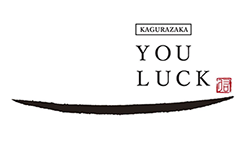 2F, 2-10 Kagurazaka, Shinjuku-ku, Tokyo 162-0825, Japan
TEL: (+81)3-6228-1178
OPEN
11:30-19:00 (GMT+9 Tokyo local time)
11:30-18:00(Sat & Sun)
Close on Tuesday and Wednesday
YOULUCK is a Japanese Handmade Pottery shop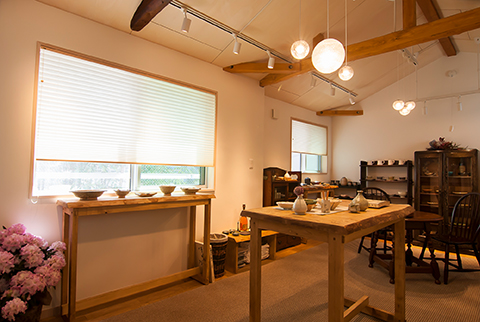 Most of our art pieces are fired in wood-fired oven and each one of them has unique character. Glazed, painted, primitively fired, various kinds of art pieces are waiting for you at Kagurazaka, where good old Japanese atmosphere still remains.