Japanese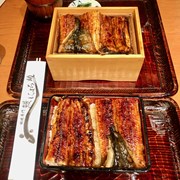 Jun 29, 2022
-Notice of special shop closing days in July-
For preparation of international shipping and change display at the shop, we will close on below days besides our regular closing days, which are every Tuesday and Wednesday.
Everyone, may your summer be wonderful !
July 4th, 11th, 25th, 28th, 29th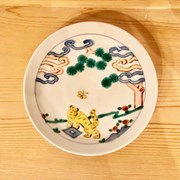 Dec 21, 2021
- Holidays Notice -
We will close from 28 to 31 December and will open from 1 January 2022. From 1 to 16 January, we will hold "Pottery for New Year Exhibition".
(1/1〜1/4 opening hours: 12pm〜16pm、1/5・1/6 shop close、1/16 shop close at 17pm)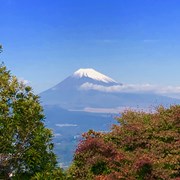 Nov 11, 2021
Mt. Fuji is now covered by pure white snow! Before we know it, season has been passing by and it is almost the end of this year. We will have 2 more exhibitions by the end of this year and from the 1st day of January, we will hold the one which is celebrating the new season. It will be colorful and gorgeous !!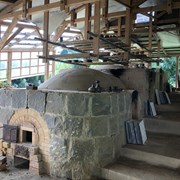 Oct 14, 2021
The State of Emergency in Tokyo has been released. However, considering many shops in our area are still under restrictions of business hours, our closing time continuously remains as at 18 PM on all business days. We have been and will take every possible precaution against COVID 19 for our valuable customers. Everybody please keep on taking care and stay safe !
Kagurazaka YOULUCK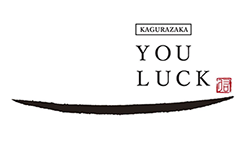 2F, 2-10 Kagurazaka, Shinjuku-ku, Tokyo 162-0825, Japan
TEL: (+81)3-6228-1178
OPEN
11:30-19:00 (GMT+9 Tokyo local time)
11:30-18:00(Sat & Sun)
Close on Tuesday and Wednesday
YOULUCK is a Japanese Handmade Pottery shop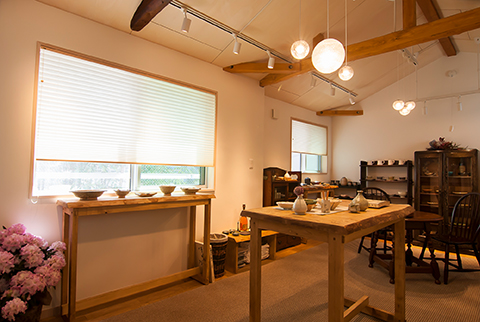 Most of our art pieces are fired in wood-fired oven and each one of them has unique character. Glazed, painted, primitively fired, various kinds of art pieces are waiting for you at Kagurazaka, where good old Japanese atmosphere still remains.