Japanese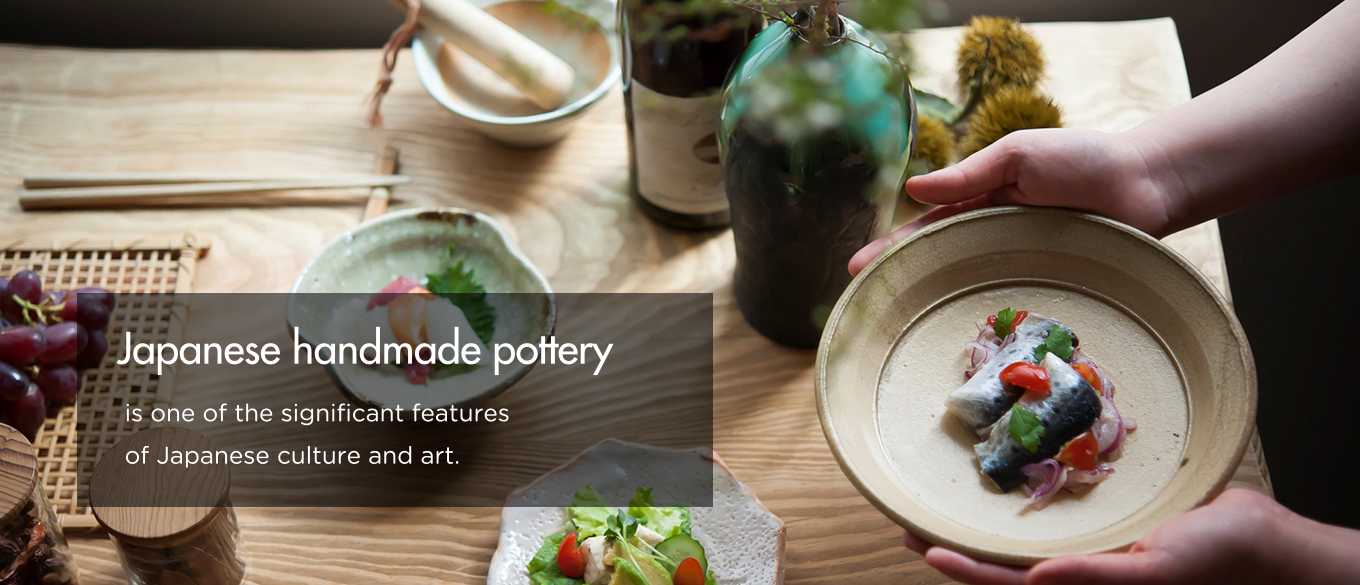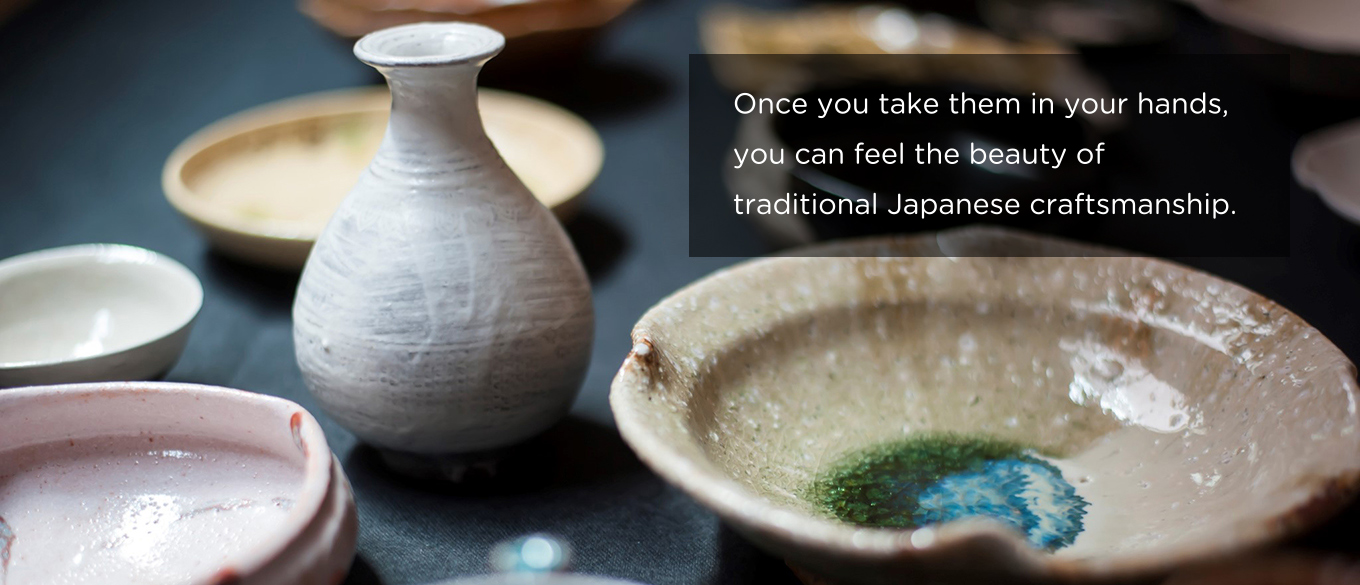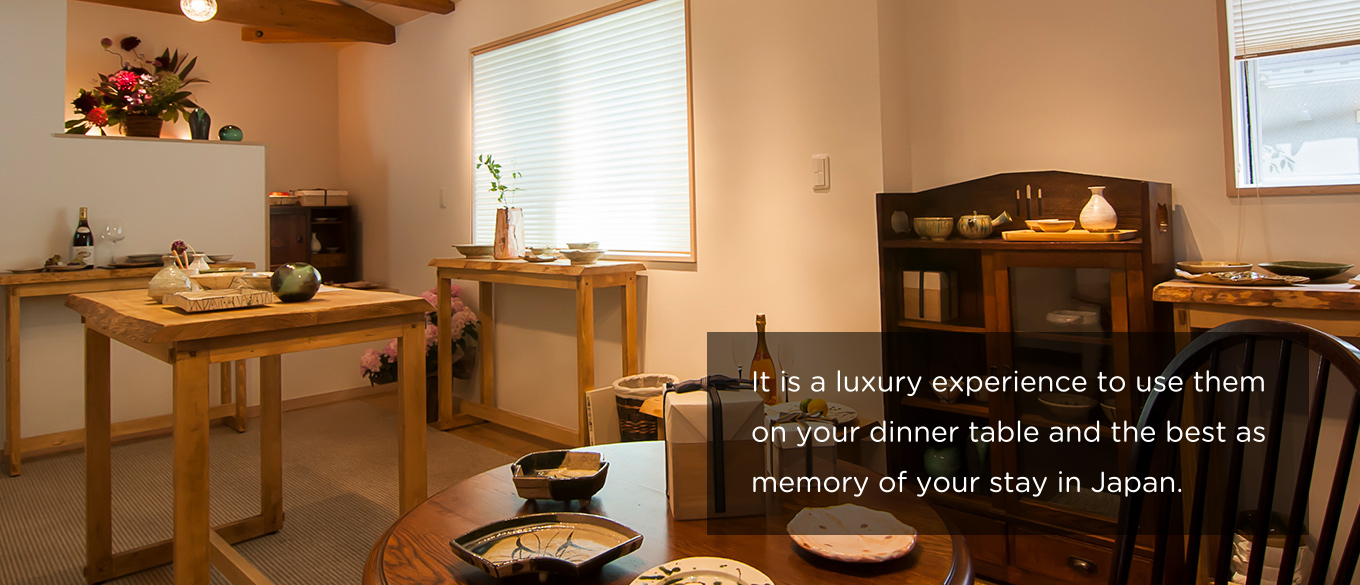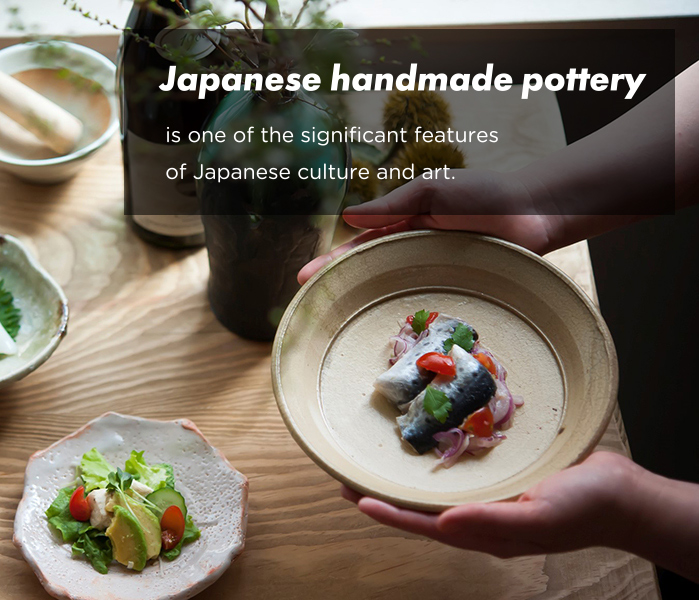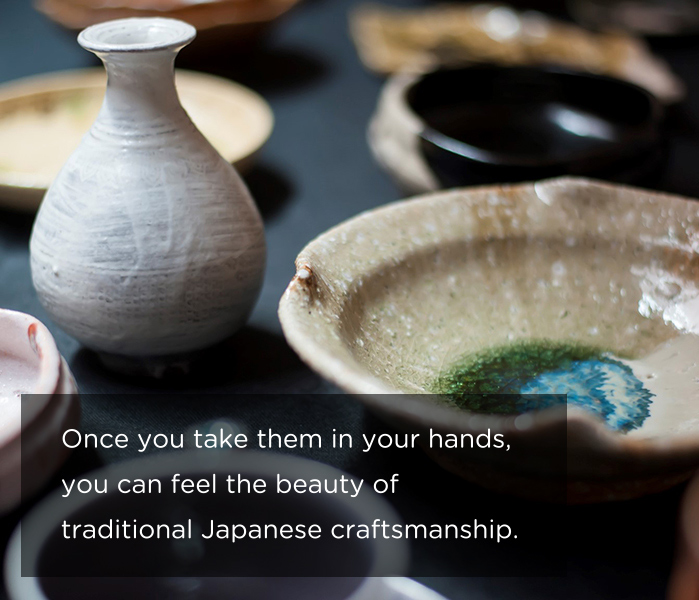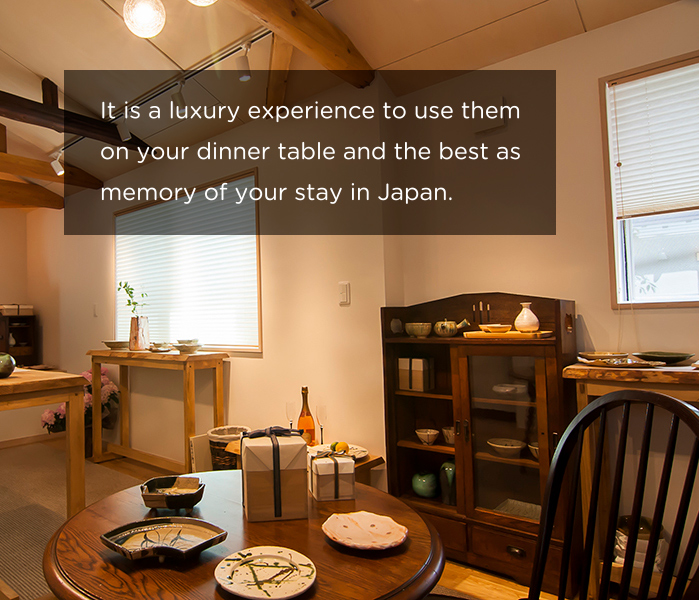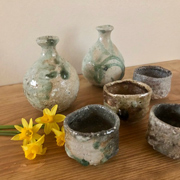 Feb 12, 2019
It is a nature's wonder that color and texture of each SAKE cup shows unique expression even though they are fired in the same kiln at the same time.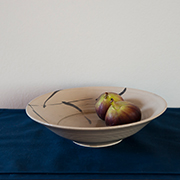 Jan 8, 2019
Simple and chic KARATSU bowl by Masayuki Nakano. He was born in the family which used to produce pottery as a tribute to the lord.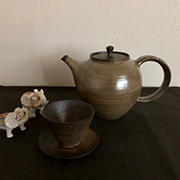 Jan 7, 2019
We now have a new collection of Tomoyuki Nakajima. He arranges traditional BIZEN pottery into a modern style.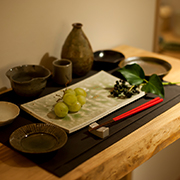 Jan 4, 2019
A Happy New Year ! We hope you will find your special piece at You Luck.
Kagurazaka YOULUCK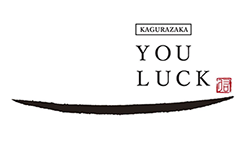 2-10 Kagurazaka, Shinjuku, Tokyo 162-0825, Japan
TEL: (+81)3-6228-1178
OPEN
11:30-19:00 (GMT+9 Tokyo local time)
11:30-18:00(Sat & Sun)
Close on Tuesday and Wednesday
YOULUCK is a Japanese Handmade Pottery shop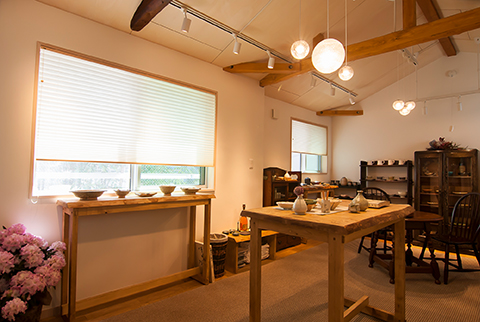 Most of our art pieces are fired in wood-fired oven and each one of them has unique character. Glazed, painted, primitively fired, various kinds of art pieces are waiting for you at Kagurazaka, where good old Japanese atmosphere still remains.