Japanese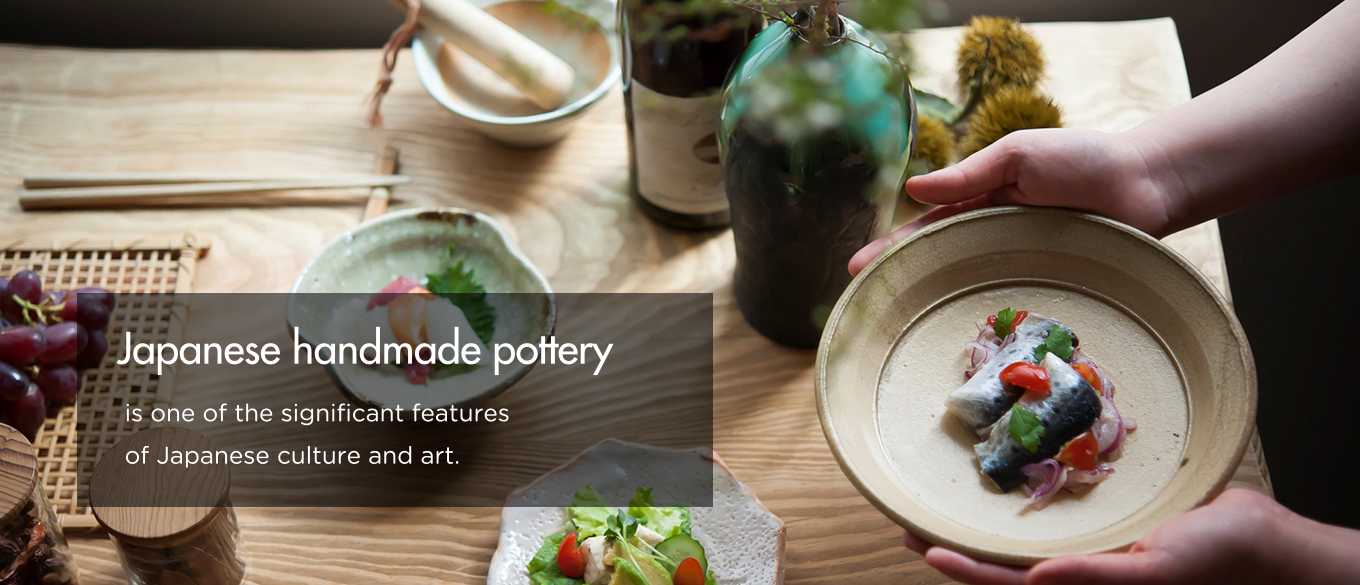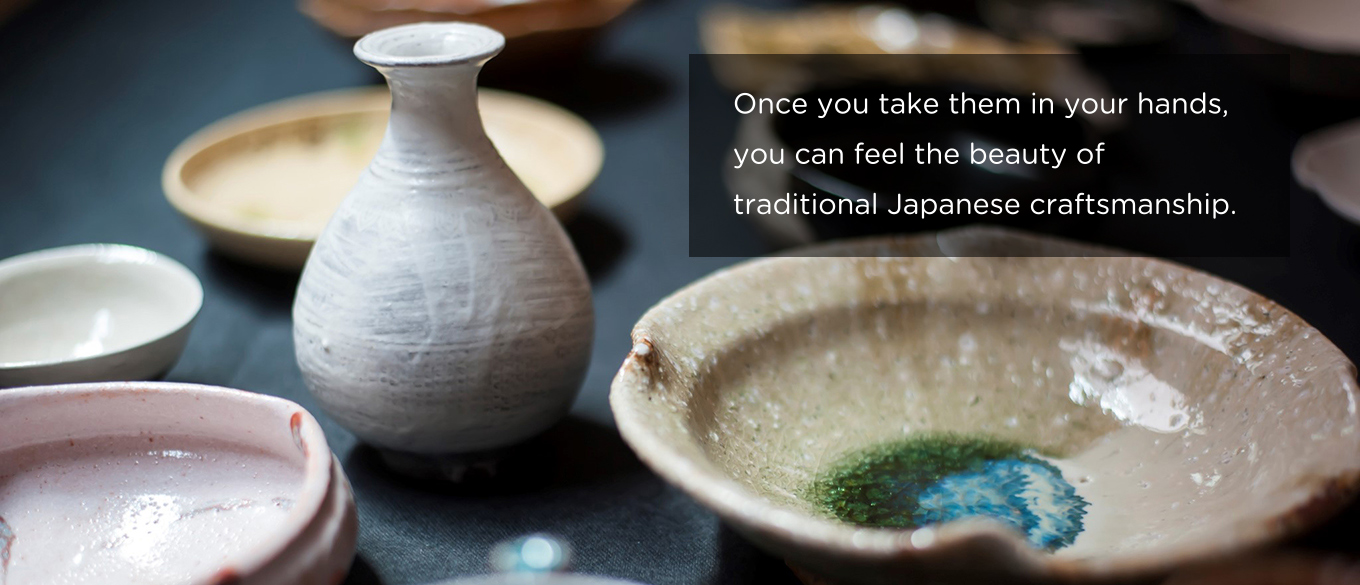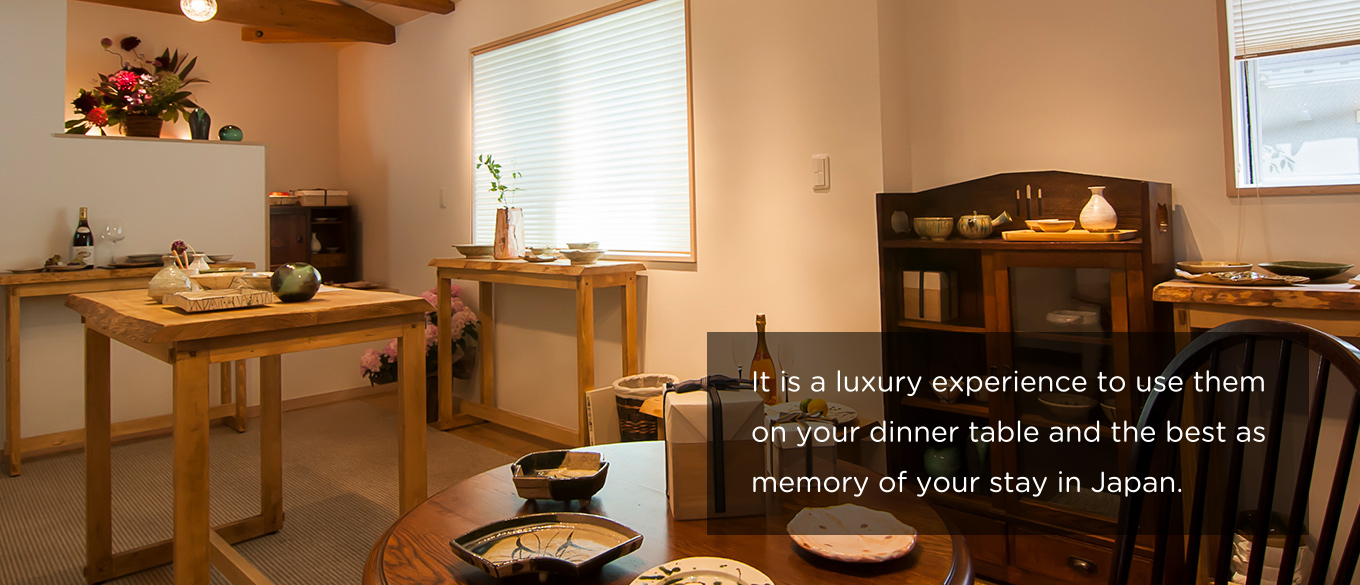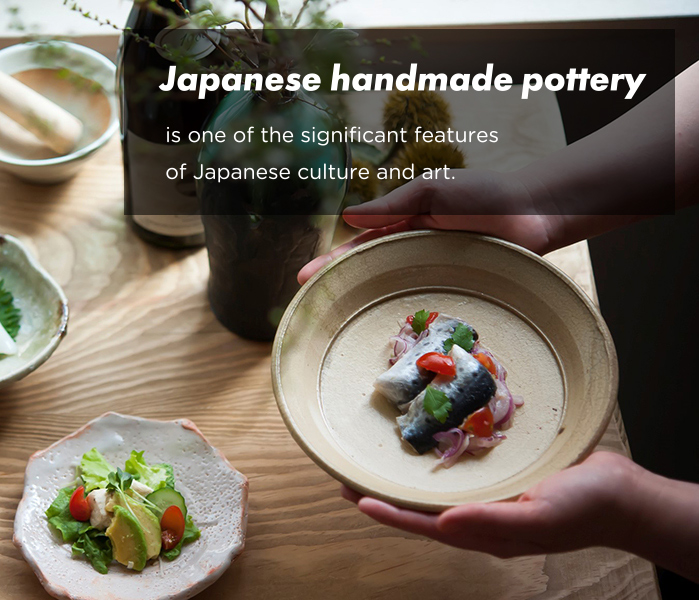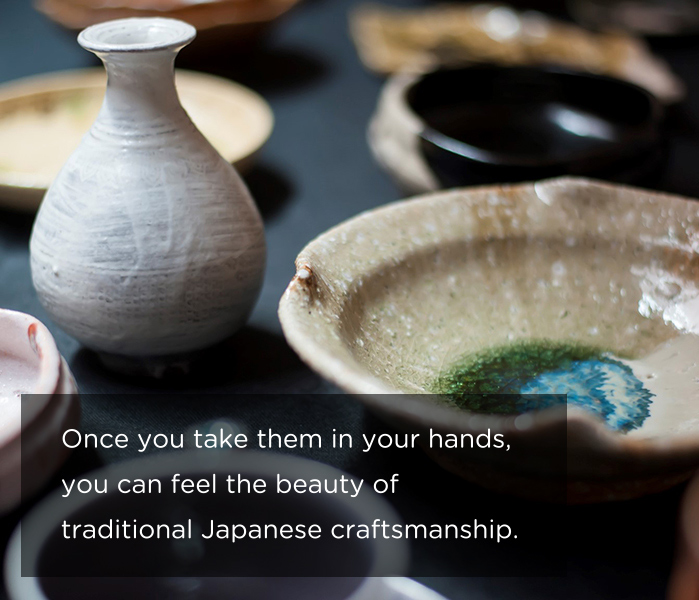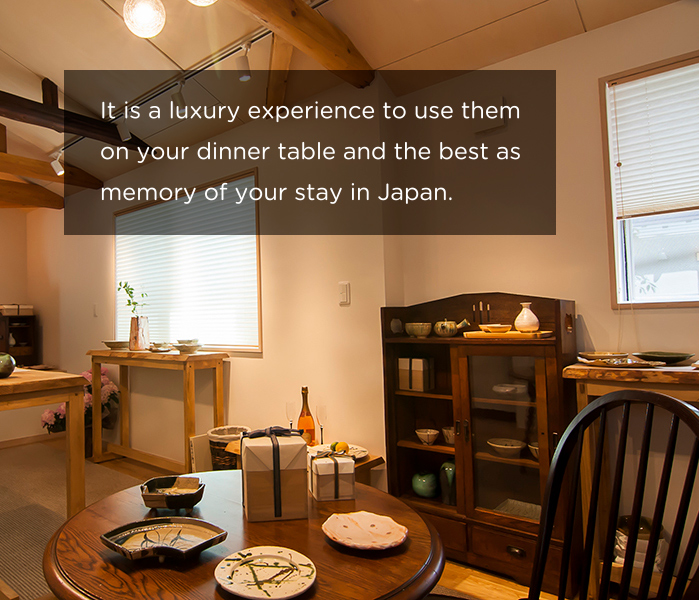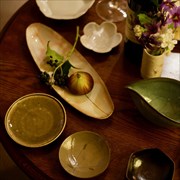 Dec 7, 2018
Our online shop is opened! Please visit our online store and find your favorite pieces.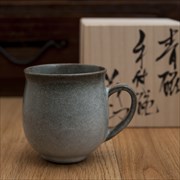 Dec 5, 2018
Celadon mug cup is the best choice for X'mas gift! It comes with specially handmade wooden box.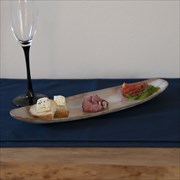 Dec 2, 2018
How about using Japanese pottery for home party? This long-shape dish is good for various kind of snacks when you toast with Champagne!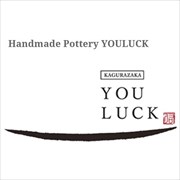 Dec 1, 2018
Our English site is now ready!
Kagurazaka YOULUCK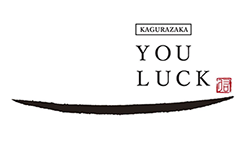 2-10 Kagurazaka, Shinjuku, Tokyo 162-0825, Japan
TEL: (+81)3-6228-1178
OPEN
11:30-19:00 (GMT+9 Tokyo local time)
11:30-18:00(Sat & Sun)
Close on Tuesday and Wednesday
YOULUCK is a Japanese Handmade Pottery shop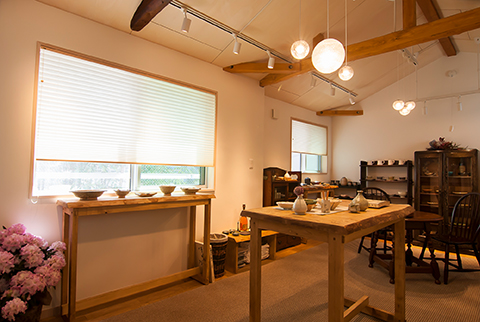 Most of our art pieces are fired in wood-fired oven and each one of them has unique character. Glazed, painted, primitively fired, various kinds of art pieces are waiting for you at Kagurazaka, where good old Japanese atmosphere still remains.